WELCOME
Therapy • Retreat • Massage • Energetics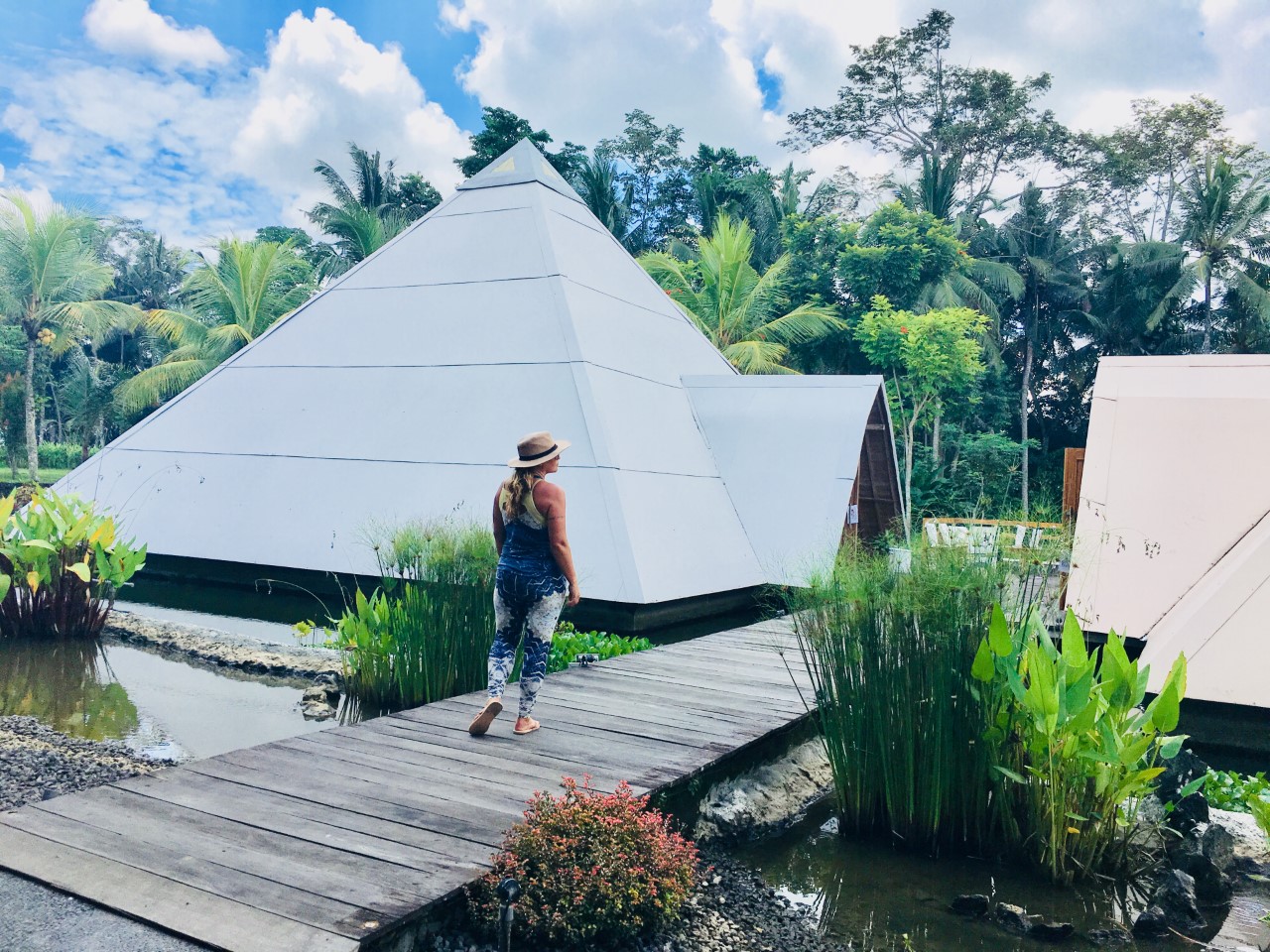 welcome gorgy!
Thank you for choosing to visit me today.
My work is incredibly personal. The therapies, words, ideas & insight I use tells a story about where I've been and what I've learned. And I offer it all to you in the hopes that you feel cared for, understood & hopeful that your life can become even better & more balanced. That's simply what I want most for myself & for you.
From growing up on a family farm in country Canada that was built by my fathers Irish ancestors in 1802 & part of a small farming community, to being surrounded by my mother's big, loud family- immigrants from the Netherlands following WW2; to meeting an Aussie boy on my first backpacking adventure to LA & moving myself to Australia 18 months later; to having an unexpected medical complication with the arrival of my son that saw my family & I go through a traumatic time…all the beautiful & the painful moments of my life…they all enrich the work I do with you. One human to another doing our best. And you will feel my real-ness present to you & the work we choose to do together.
In our sessions, you and I will collaborate to enrich the wisdom that you hold within you, that you were born with. This work is simply about getting to know yourself better so that you can feel free in your life to show up as you really are. And this takes COURAGE, lots of courage, and some open hearted support along the way.
My intention is to awaken your powerful senses, help you to relax & offer you a map to assist you while you navigate your important moments of self care & self discovery. The most valuable work you will ever do is discovering who you really are.
My work is deep & full of sacred narrative in which I gift you with the lessons & learnings that come from my qualifications, insight, ancestry & personal challenges & successes:
Let me help you DISCOVER HOW TO BE YOUR TOTAL SELF & CREATE PEACE, CALM & CLARITY WITHIN YOUR HEAD, HEART & BODY. AND UP LEVEL SOME OF THAT HEAVY STRESS, TENSION, ANXIETY & IMBALANCE. Lets work together to actively up level the specific areas of your life that just aren't feeling good.
I specialize in HOLISTIC THERAPY,INTUITIVE BODYMIND BALANCING, CAREER & BUSINESS INTUITION & REMEDIAL MASSAGE & BODYWORK. I run courses online & at my center Sana Wellness and run ADVENTUROUS SPIRIT RETREATS for your mind, body and soul. I work with you one on one, online & in intimate group settings.
I want to show you that you are TRULY THE EXPERT ON YOU & THAT NO ONE CAN FIX YOU. I IMAGINE THE POINT IS NOT SO MUCH ABOUT GETTING FIXED,BUT INSTEAD, BELIEVING THAT YOU HAVE VALUE EXACTLY AS YOU ARE. AND THAT YOU HAVE A RIGHT TO DECIDE WHAT YOU WANT TO CHANGE OR ADJUST IN YOUR LIFE AND IN YOURSELF. CREATING A COMPASSIONATE BALANCE BETWEEN DOING YOUR BEST TO ACCEPT AND VALUE YOURSELF RIGHT NOW, WHILE YOU ENGAGE IN MOVING FORWARD TOWARDS WHAT YOU MOST DESIRE. THAT IS TRUE LIVING A HOLISTIC & CONNECTED LIFE.
Subscribe to my FEEL GOOD FREEDOM JOURNAL (it's free!) & let me be a friendly, funny & lighthearted voice in your life as I share my stories & perspective to keep you company during your simple everyday moments.
I would love to hear from you so I can get to know you better (info@leannamcneil.com.au) and what you need. I love when you reply to my emails so much! I want to know you too!
Holistic Therapy
THERAPY IS SO MISUNDERSTOOD! GUESS WHAT…IN MY EXPERIENCE, IT IS A POWERFUL TOOL FOR CHANGE & UPLIFTING YOUR LIFE! IT CAN BE FUN, FAST & WILL PROVIDE YOU WITH EXCITEMENT & CLARITY & FEELING GOOD!!!
BodyMind Intuitive
OK, SO THIS IS A REAL SPECIALTY OF MINE! I CAN LITERALLY HEAR YOUR BODY SPEAK TO ME AS WE WORK IN THIS ENERGETIC, EMOTIONAL & THERAPEUTIC SESSION TOGETHER.
YOU WILL LITERALLY UNDERSTAND THE DEEPER SOULFUL REASONS WHY YOUR BODY IS DOING WHAT IT IS DOING.
THIS IS SO COOL!
This session is a Physical+Emotional+Spiritual Session all in one!!!
In a BodyMind Intuitive Session we will focus on enlivening a deeper connection to your body & its wisdom from the inside out. I will incorporate psychotherapy, energetic and intuitive tools as needed to support your body to express the intelligence to heal itself, while helping improve your health & happiness and combined to facilitate any number of incredible changes for you. I can tap into your bodies energetic expression+wisdom from anywhere so we can work together in person or online. Hooray!
Remedial Massage & Bodywork
My massage feels like heaven on earth! Just saying! And it can help you to get active and stay that way! Yay!
My personal style of Remedial Massage Therapy is a deep tissue therapy in which I track the pattern of your body and discover the pain pockets you are carrying. Using the deep sensitivity in my hands, I am able to map your body & detect the subtle (and not so subtle) places of tension that you are presenting each session. I have worked on thousands of bodies over the years,and have unlocked my unique abilities as a 'tissue technician.'
I LITERALLY WORK WITH MY EYES CLOSED & LET MY HANDS LEAD THE WAY.
I love using unique techniques & combinations like scraping+modern cupping & scraping with my remedial+therapeutic applications to create a winning system that best suits your needs.
Adventurous Spirit Retreat — Baja
October 29–November 5 2019
This retreat will INSPIRE, IGNITE & REALIGN you with your true self from the inside out. This is an amazing & intimate adventure connecting you with yourself, and the beautiful world around you, as you explore the unique and mysterious Mexico.
Adventurous Spirit Retreat — BaLI
March 27–april 1 2019
A SOULFUL+LIFE ENHANCING experience that brings women together for 5 nights of healthy eating, soulful wellness + meditation workshops, yoga classes, cycling through the rice paddy fields, a sound healing session, spa treatments, waterfall adventures, nature hikes, shopping and so much life enhancing fun with the girls!